The Clarendon Kitchen Company Ltd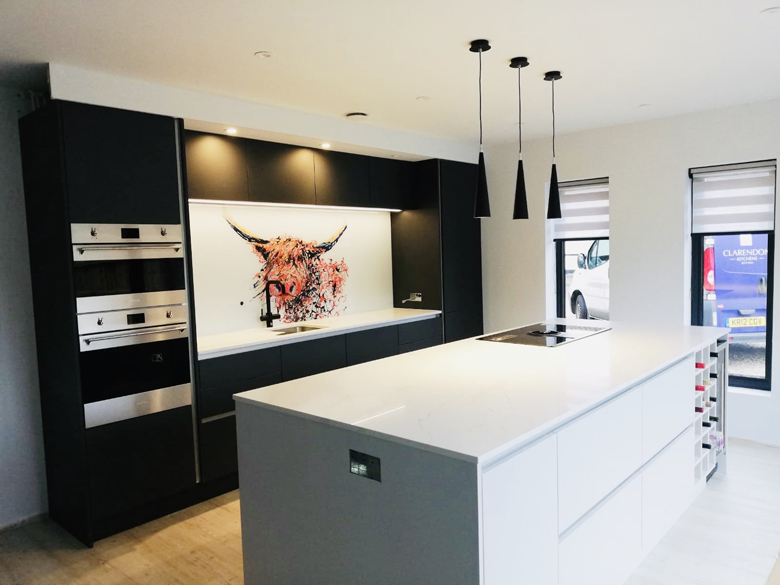 We have been supplying and installing kitchens for over 25 years....
Interesting kitchens....
Quality kitchens.....
Different kitchens.....
We have been looking after our customers for just as long with....
Honest advice....
Great designs....
Long term customer care...
Don't settle for an ordinary kitchen, choose a Clarendon Kitchen.
Kitchens that will put a smile on your face for years to come.
Phone: 01953 601500