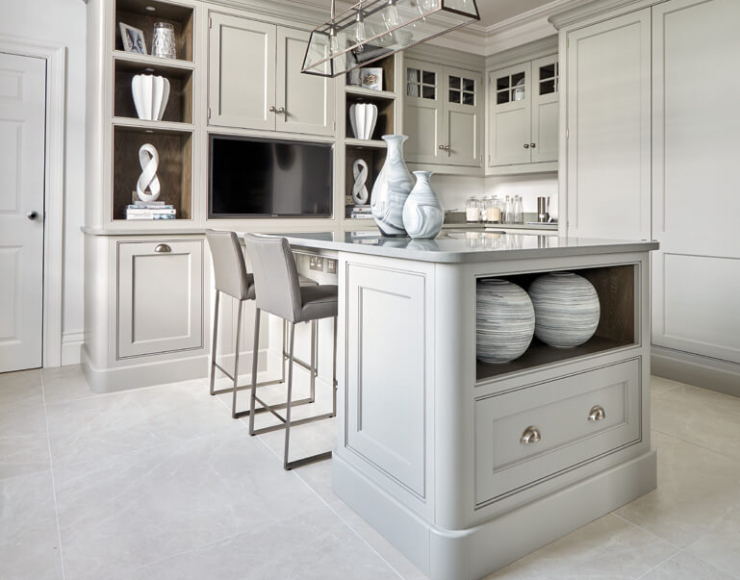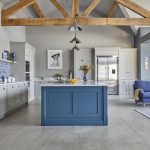 Tom Howley
Tom Howley have established an exceptional reputation, where attention to detail and superb British craftsmanship are second to none.
From the initial visit to the final design, our designers work closely with you to create a luxury bespoke kitchen that perfectly complements your lifestyle. We employ only the finest craftsmen to ensure dedication to quality, creating beautiful kitchens that will last a lifetime. To make the whole process run as smoothly as possible, we provide you with your own personal contact that will assist you every step of the way.
Visit one of our 17 national showrooms to begin your journey with Tom Howley and see for yourself the exquisite quality of our kitchens.
Alternatively, request a free, no obligation design visit with one of our talented designers in the comfort of your own home. Whichever way you decide to begin your journey with us, you can take comfort in knowing we have implemented new working practices across every aspect of the business to keep our clients and team safe and happy.
Phone: 0161 848 1200